Welcome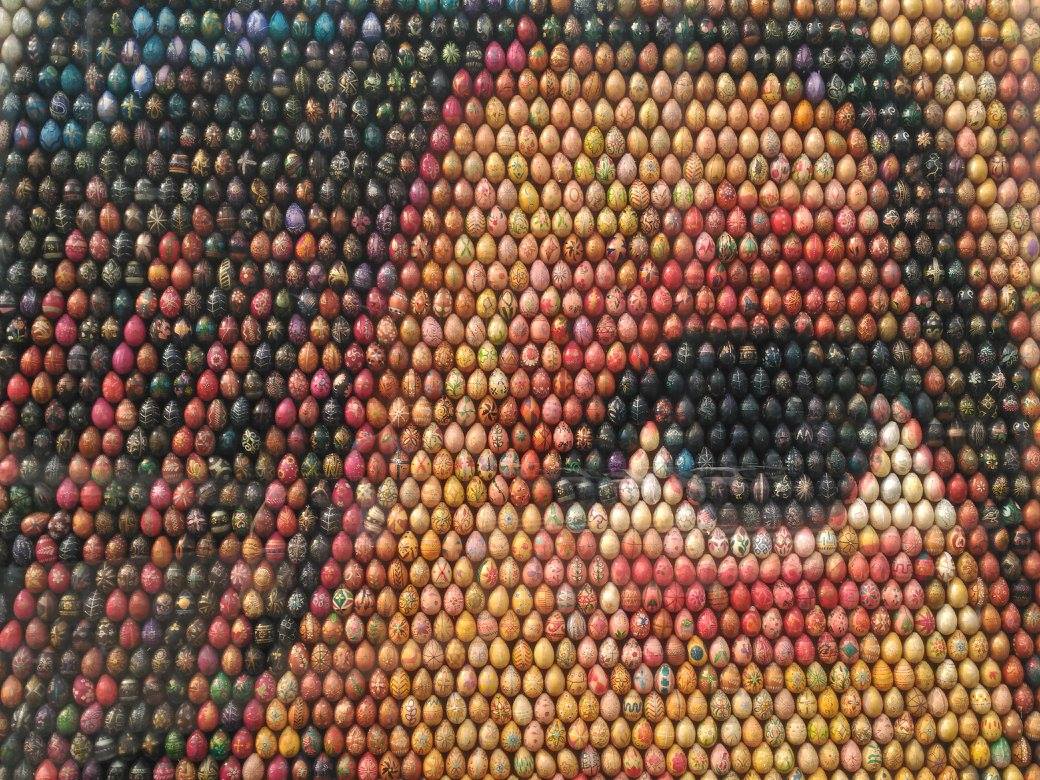 All-seeing eye: made with eggs of sewing. It is located at the entrance of Sant Climent de Taüll church.
On a trip to the Pyrenees has given me to do memory of everithing I kow of Romanesque architecture in this web page. But we must provide it with content, and that takes time.
I plan to make inroads in castles, cathedrals, monasteries and churches of Romanesque and dusting old photos that I have made previously. Also of museums.
I thought also to include a map to the correct location of the monuments.
Initially I will putting in order of arrival, but it will surely put them with another order later, since this will be a dynamic webpage...
English